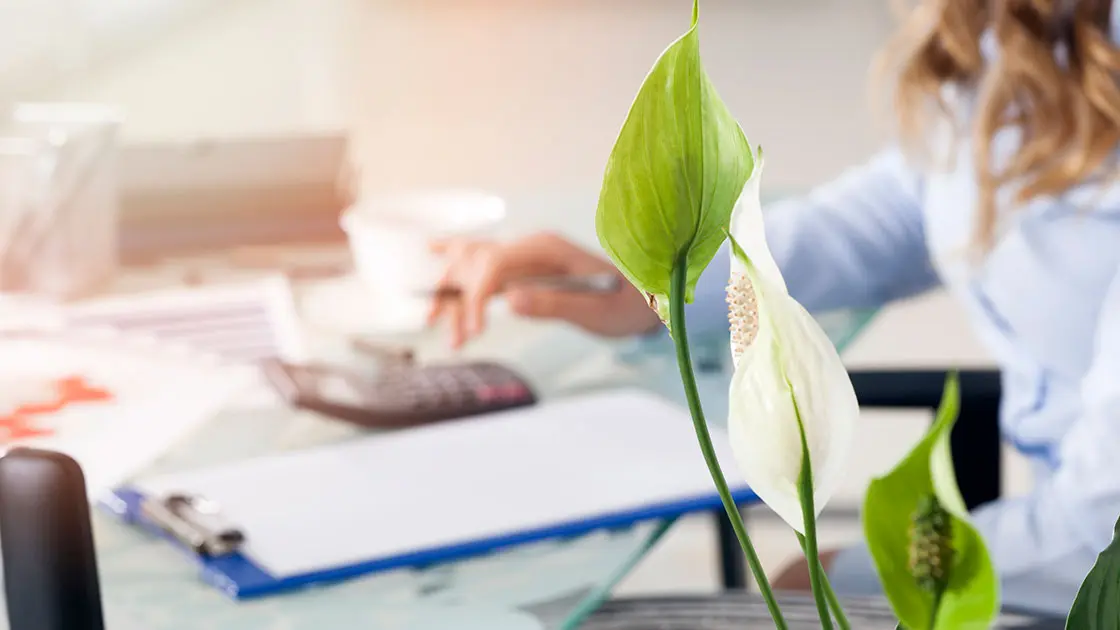 Affordability
We offer multiple payment options so that you can receive the oral health care you need without having to worry about the cost. Your health is important. We will do everything we can to make sure your treatment is affordable. At South Florida Sedation Dentistry, we offer multiple inexpensive ways for you to get your treatment.
Inexpensive Payment Plans
We provide financing options through Proceed Finance, CareCredit and Sunbit. Click the logos to learn more and apply.
Proceed Finance offers no-collateral loans at affordable rates. With a low interest rate, you won't have to stress over the cost of your procedure. And since you can pay it back for as long as 96 months, you'll be able to have enough time to properly balance it with your budget.
CareCredit® is a payment plan with programs for treatments even over $25,000. With CareCredit, their shorter financing options allow the opportunity for absolutely zero interest. Plus, you don't have to put any money down, and there are no annual fees. The process is simple, and it only takes a few minutes to apply.

Sunbit technology is used by thousands of people every day to pay-over-time for unexpected expenses. It's designed to approve 90% of people who apply with fair, transparent rates and no late fees, origination fees, or penalties. Sunbit is the kind, kind of payment.

Easy Payment Options For You
At South Florida Sedation Dentistry in West Palm Beach, we want your entire visit to be as painless as possible, and that includes your finances. To learn more about your financial options, or if you have any questions, give us a call.