South Florida Sedation Dentistry provides periodontal services in West Palm Beach, Florida. Call
561-967-2001
or
contact us
today to schedule an appointment.
What is Periodontics?
Periodontics refers to treatments and procedures that restore and maintain the health of your gums and the support structures for your teeth. Gum disease is the most common condition affecting the gums. It occurs when plaque builds up on your teeth and the bacteria contained in the plaque infects your gum tissue. Periodontal procedures can treat and help prevent gum disease, in addition to preventing tooth loss.
Benefits of Periodontal Care
Periodontal care provides many benefits:
Treat and prevent gum disease. Periodontal treatments and procedures can treat gum disease and prevent it from recurring. This eliminates the symptoms such as pain and bleeding gums.
Improve structural support for the teeth. Healthy gums help your teeth stay securely in place in your mouth. Untreated gum disease can cause bone loss. Resulting in teeth loosening as the supporting structures break down. By treating gum disease, this will allow the gums to heal and preserve the supporting bone structure.
Freshen your breath. Poor gum health can cause bad breath due to bacterial infection and abscesses that form. Periodontal treatment can eliminate bad breath.
Enhance your smile. Your smile is not just about your teeth. The healthy appearance, position and shape of your gum line is a huge contributor to the smile you display. There are periodontal procedures to make your smile look better by correcting your gum tissue.
Are You a Good Candidate for Periodontics?
If you have gum disease that is untreated or that keeps coming back after treatment, you may need periodontal services. For most patients, regular brushing and flossing combined with preventive care from a dentist is enough to keep gum disease at bay. But for some, additional treatment is required.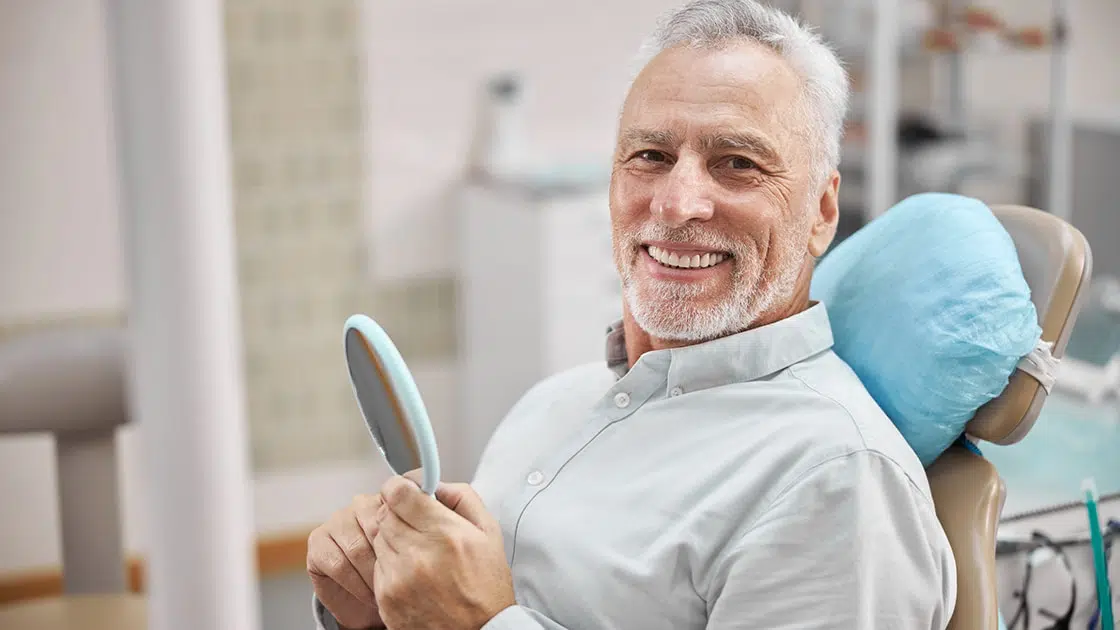 Why Choose South Florida Sedation Dentistry?
Many people have untreated gum disease due to anxiety or fear of the dentist. South Florida Sedation Dentistry understands this, which is why we provide a variety of sedation options for patients to relax and get the care they need without stress. Our compassionate dental team will put you at ease without judgment, providing gentle care in a comfortable environment.
Frequently Asked Questions