South Florida Sedation Dentistry provides cosmetic services in West Palm Beach, Florida. Call
561-967-2001
or
contact us
today to schedule an appointment.
What is Cosmetic Dentistry?
Cosmetic dentistry is a collective term for treatments and procedures that improve the appearance of the teeth. In some cases they may also improve dental and oral health, but the primary purpose is to make your smile more aesthetically pleasing.
Procedures used alone or in combination to create beautiful smiles include:
Cosmetic dentistry has a variety of benefits depending on the treatment or procedure:
Improved appearance. The ultimate goal of cosmetic dentistry is to improve the appearance of your teeth and smile. Cosmetic treatments and procedures will always make your teeth look better than they did before, which can improve your overall appearance.
Increased confidence. One of the first things others notice about you is your smile. Having a smile you're proud of gives confidence. You'll find yourself smiling more easily and more often after cosmetic dentistry.
Better dental and oral health in many cases. Some cosmetic procedures also provide a dental or oral health benefit. Dental implants, for example, improve your appearance as well as your teeth, gum, and jaw bone health.
Are You a Good Candidate for Cosmetic Dentistry?
Anyone can be a good candidate for cosmetic dentistry. If you have any imperfections, no matter how minor, cosmetic procedures can improve your smile. Procedures range from completely non-invasive such as teeth whitening, to surgical procedures such as dental implants and soft tissue recontouring. Improving your smile is easier than you think with cosmetic dentistry.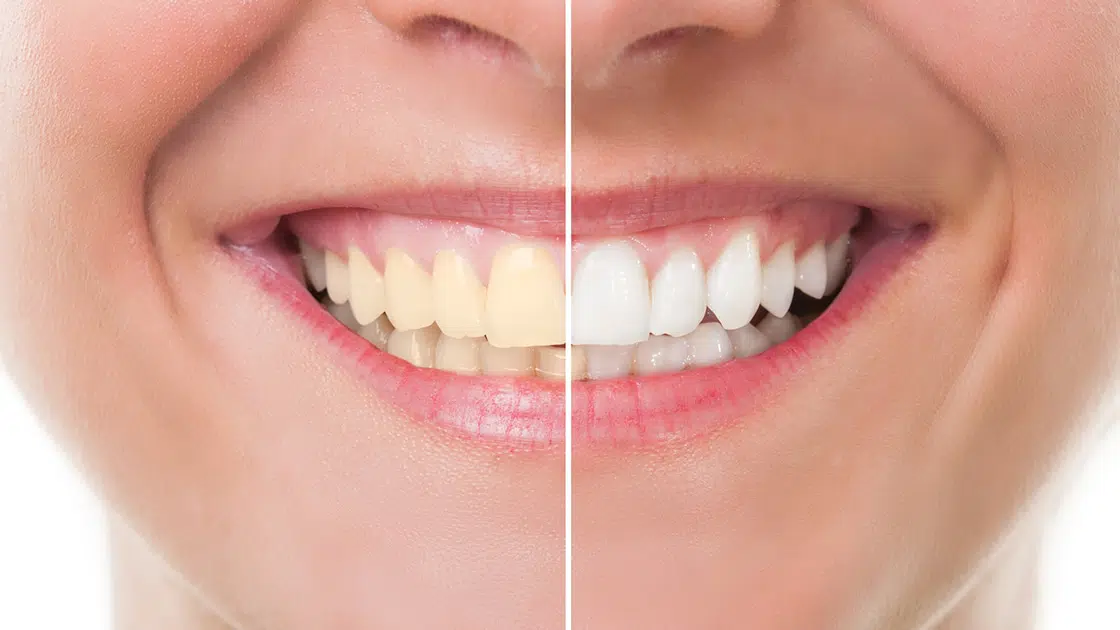 Why Choose South Florida Sedation Dentistry?
Have you avoided making the improvements you want to make to your smile because you are nervous or anxious about going to the dentist? We understand. Many people suffer from dental anxiety, allowing it to get in the way of achieving the best version of themselves. That's why South Florida Sedation Dentistry provides a variety of sedation options to make dental procedures more comfortable and less intimidating. We offer nitrous oxide, conscious oral sedation, and IV sedation when needed so you can feel more confident about your smile.
Frequently Asked Questions