South Florida Sedation Dentistry provides full mouth reconstruction in West Palm Beach, Florida. Call
561-967-2001
or
contact us
today to schedule an appointment.
What is Full Mouth Reconstruction?
Full mouth reconstruction refers to a collection of treatments and procedures used to restore the health and appearance of your teeth. It is most often used for patients who have extensive decay or damage to their teeth and gums. Some teeth may need to be restored and others completely replaced. The final result is a transformed smile you can feel confident about.
Benefits of Full Mouth Reconstruction
A full mouth reconstruction offers the following benefits:
Enjoy the foods you love. Healthy teeth are required to chew certain foods. If your diet has been limited by your dental health, a full mouth reconstruction can allow you to eat some of your favorite foods again.
Get better nutrition. In addition to eating the foods you love, a full mouth reconstruction can make it possible for you to eat the healthy foods you need for better nutrition. Crunchy vegetables and fruits, lean meat, and other chewy foods can once again be a regular part of your diet.
Smile with confidence. A full mouth reconstruction transforms your smile so you can feel confident as you go about your daily activities.
Have fresher breath. Dental and oral health issues can cause bad breath. A full mouth reconstruction restores the health of your teeth and mouth for fresher breath.
Feel relief from pain. If tooth decay and gum disease are causing you regular discomfort, a full mouth reconstruction will relieve your chronic pain.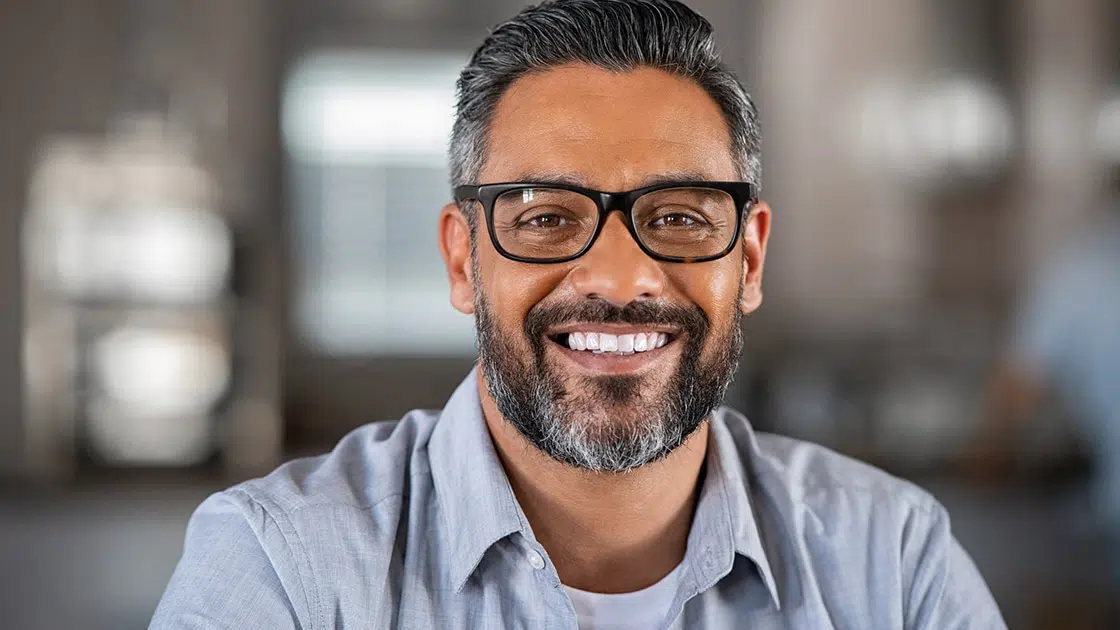 See more videos
Are You a Good Candidate for Full Mouth Reconstruction?
If you've ever thought that your dental and oral health problems are too extensive for restoration, you are a good candidate for full mouth reconstruction. We believe that the situation is never hopeless for any patient. With more than 30 years of experience, Dr. Senft can recreate your smile, providing you with a natural look and function.
Why Choose South Florida Sedation Dentistry?
At South Florida Sedation Dentistry we provide a wide variety of procedures to give you a full mouth reconstruction. We specialize in sedation dentistry to make the entire experience more comfortable for you. Our compassion and understanding for our patients, especially those who are anxious or nervous about receiving dental care, is unparalleled.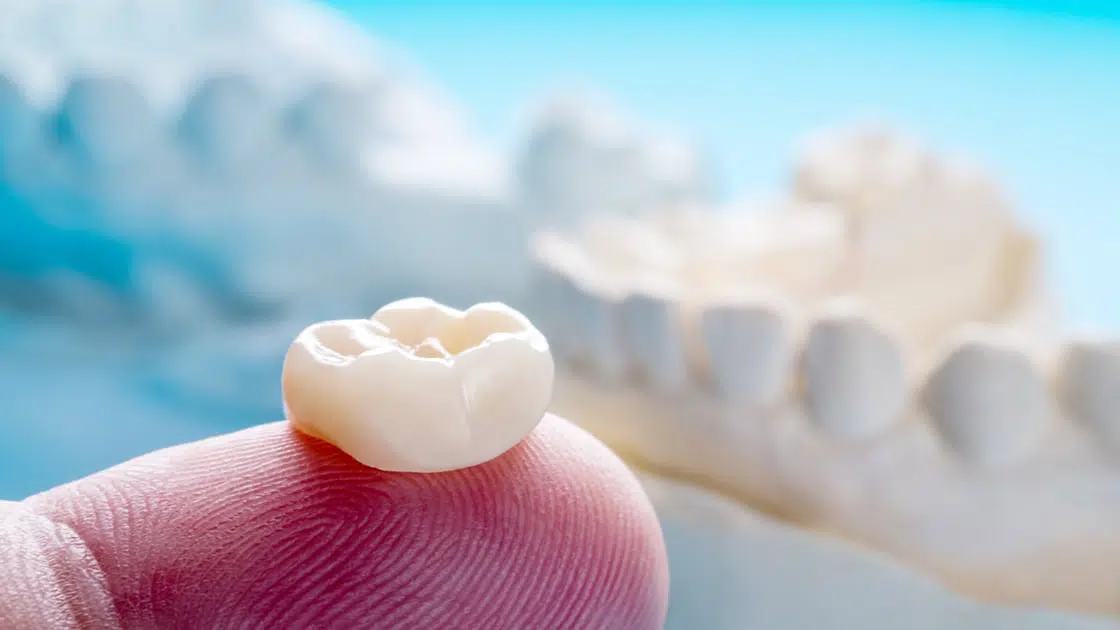 Frequently Asked Questions