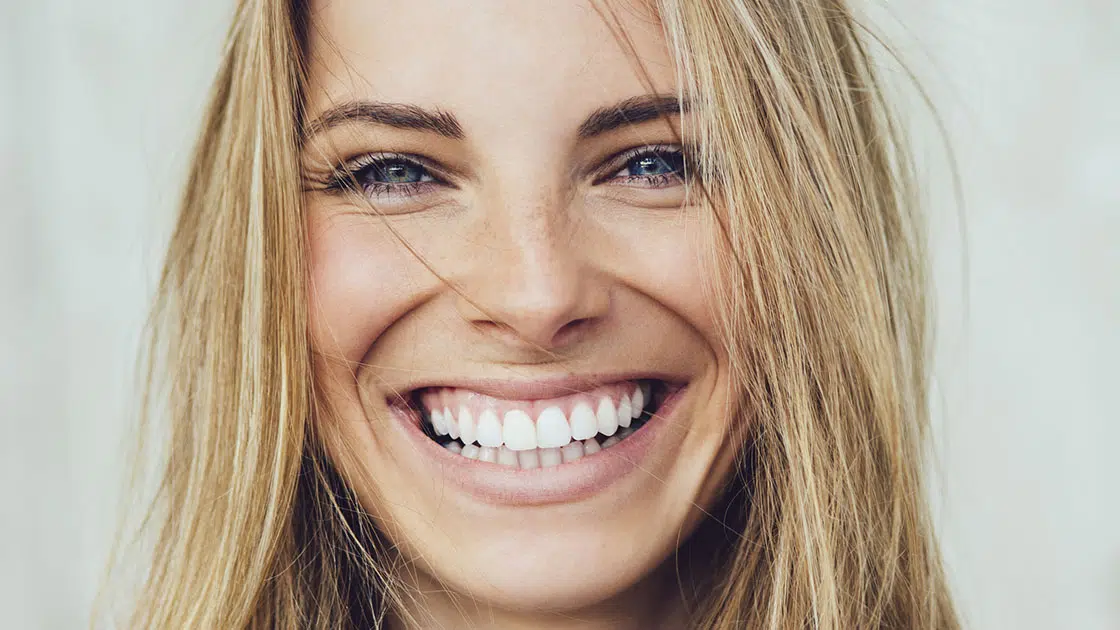 South Florida Sedation Dentistry provides crown lengthening in West Palm Beach, FL. Call
561-967-2001
to learn more and schedule an appointment.
Easy Process, Amazing Smile
If you want to be able to show off your beautiful smile, but you think it's a little too "gummy," we're able to help you with that. At South Florida Sedation Dentistry, we offer soft tissue recontouring. This assists with giving your smile its maximum potential if you feel your gumline is uneven or too visible.
Soft tissue recontouring is something that can be completed in just one appointment. Once you step out of our office, you will have a smile that shows off less of your gum and more of your teeth.
When you come in for a soft tissue recontouring, we'll make sure you leave with a smile you're happy with, whether it's for cosmetic or functional reasons. If you're dissatisfied with your gummy smile and want a more aesthetically pleasing look, we can make that happen. We'll even go over the best custom ratio meant just for you!
If you need a functional crown lengthening, whether it's necessary for treating a cavity, decay, or damage, we'll be able to make the process as easy and comfortable as possible.
Aesthetic Crown Lengthening
This type of recontouring involves removing excess gum tissue to expose more of the tooth crown. It makes your smile have more of an aesthetic appeal through improving your gumline.
Functional Crown Lengthening
This process involves removing gum tissue to expose tooth decay or any kind of damage. It also assists with creating more room for a dental crown.