South Florida Sedation Dentistry Launches New Website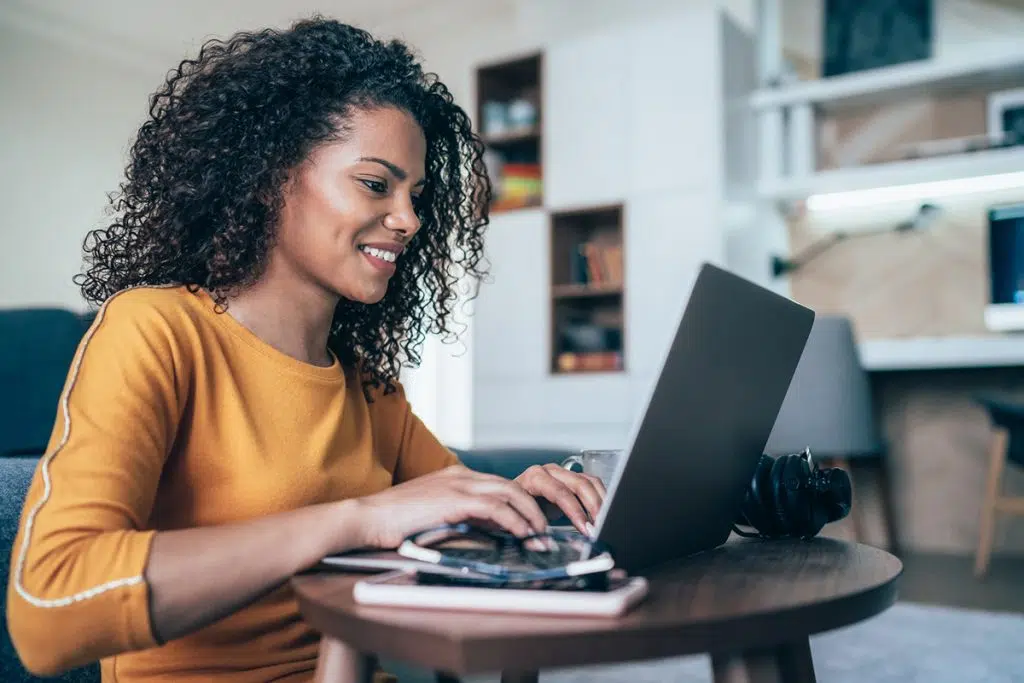 South Florida Sedation Dentistry recently launched a new website. The website has many useful features. It allows patients to learn more about the office, see information on dental services, and contact the practice.
Website Features
South Florida Sedation Dentistry's new website is patient-friendly. All the essential details are on the homepage. You can learn more about the dentists on staff and find the practice on a map. You can also call the practice with one click using a smartphone.
The website also explains the dental services the practice offers. It contains aftercare instructions for patients and their families.
On the new website, patients will find educational videos. These videos explain their procedures and help to ease concerns.
Visitors can check patient reviews and testimonials and find out what others say about the office.
Dental Services Offered
The practice offers sedation dentistry and a full range of services. These are the comprehensive services offered by South Florida Sedation Dentistry:
Sedation Dentistry
Many people fear going to the dentist. Perhaps they had a negative experience in the past. They may not like the sounds, smells, and sensations associated with going to the dentist. Sedation dentistry lets anxious patients have the freedom to get necessary dental work done without fear.
A 2018 study in the Annals of Maxillofacial Surgery states that sedation dentistry is safe when performed by a qualified practitioner. Patients who may be at risk should contact their primary care provider.
According to the American Dental Association, a lack of proper dental care may cause diabetes, heart disease, and stroke. With sedation dentistry, nervous patients attend to their oral health in comfort.
The practice offers the following types of sedation:
Conscious Oral Sedation:

This method involves giving the patient medication in liquid or tablet form. The patient takes the medication at home, then arrives at the office for the procedure. The medication is calming, but the patient will be awake. With conscious oral sedation, the patient will need an escort to drive them to and from the appointment.

Nitrous Oxide:

Nitrous oxide is an odorless gas given through a small mask covering the nose. Patients breathe the gas mixed with oxygen and soon feel very relaxed. Patients receiving nitrous oxide recover quickly. They can drive home shortly after the appointment.

IV Conscious Sedation:

The dentist uses intravenous medication to relax the patient. With conscious sedation, the patient can respond to the dentist's requests. Still, they may not remember the procedure afterward. This method also requires a responsible escort to drive the patient.
General Dentistry
South Florida Sedation Dentistry offers a full range of general and preventive services.
The practice recommends preventive visits that include a complete oral examination, cleaning, and X-rays. Dental cleaning is crucial for overall health because neglected teeth could lead to advanced gum disease and tooth loss.
Some types of dental restorations fall under the umbrella of general dentistry. These include fillings, crowns, and bridges.
Cosmetic Dentistry
Cosmetic and sedation dentistry brings even the most fearful patient a dazzling smile. Teeth whitening can remove years of stains with at-home treatments.
Crown lengthening or soft tissue recontouring allows the dentist to shape the gum for aesthetic reasons or to allow the tooth to accept a crown.
Root Canal Therapy
Patients with cracked or broken teeth or persistent dental pain may need a root canal. Root canal therapy involves opening the tooth's surface and cleaning diseased tissue from its interior. The dentist goes all the way into the root and removes the source of infection. Patients experience pain relief soon after the procedure. Often, the dentist can save the tooth with a crown.
Oral Surgery
When dentists can't restore a damaged tooth, sometimes they must extract it. Tooth extractions remove problem teeth and help prepare for implants, dentures, and other restorations. Patients may need wisdom teeth or another tooth removed.
Gum grafting surgery can restore receding tissue damaged by periodontal disease or other conditions. This procedure can help to save teeth well into the future.
Periodontics
Anxiety around dentistry sometimes leads to years of neglect. Sedation dentists do not judge patients for their problems. When patients neglect their gums, they sometimes experience worsening gum disease signs. Patients may need periodontic care if they have bleeding or receding gums and more space between their teeth.
Periodontal services include:
Scaling:

Scaling involves removing built-up plaque and tartar from the tooth and under the gums.
Root Planing:

This procedure smooths the root surface and makes it easier for healthy gums to grow.
Osseous or Flap Surgery:

The dentist opens a flap to recontour the bone under the gum.
Gum Grafting:

The dentist places healthy tissue in compromised areas.
Dentures
The practice offers traditional dentures and Teeth-in-a-Day. These products help patients replace their teeth and gain comfort and confidence. The office can also provide partial dentures and bridges.
Dental Implants
Patients who are missing one or more teeth benefit from implants. Implants are comprised of titanium posts that fuse with the jaw bone. The dentist shapes a crown and applies it to the post for a functional restoration that looks and works like a natural tooth.
Full Mouth Reconstruction
A combination of these methods can completely restore a patient's smile. Replacing or restoring compromised teeth makes patients happier with their appearance. They will also be able to enjoy eating the foods they want.
Emergency Dentistry
South Florida Sedation Dentistry offers emergency services whenever possible. Patients who have dental emergencies outside regular office hours must sometimes see an unfamiliar dentist. Anxious patients prefer to see their own dentist in a comfortable setting.
Receiving Crucial Dental Care in a Comfortable Setting
When you take advantage of sedation dentistry, you can restore your smile without fear. Sedation dentists specialize in caring for patients who are nervous about dental work, and they will address your issues with concern.
Contact Us Today
Contact South Florida Sedation Dentistry at 561-967-2001 to receive further information and make an appointment.
Recent Posts
Contact Us
South Florida Sedation Dentistry
6633 Forest Hill Blvd
West Palm Beach, FL 33413
Monday | 8am - 5pm
Tuesday | 8am - 5pm
Wednesday | 8am - 5pm
Thursday | 8am - 2pm
Friday | Closed
Saturday | Closed
Sunday | Closed